View All Articles
The Best Mother's Day Gift? Self-Care
In today's culture, new moms are under a lot of pressure. In the United States, new mothers often return to the workforce within six months of giving birth. One study showed that 25 percent of new moms returned to work within two weeks — even before their bodies have completely healed from pregnancy and childbirth.
Whether new or experienced, mothers at times forfeit caring for themselves for the sake of their families. This can be especially true when moms try to balance family life and work obligations with personal care.
Self-Care Important for New Moms
But that lack of self-care can have consequences. To take better care of their families, moms need to carve out time for themselves. In every airline's pre-flight safety instructions, they say that if the oxygen mask drops down, adults should put theirs on first, then put it on their child. This is because the better condition you are in, the better you are able to help your child.
The same theory holds here. Without some downtime, moms can become emotionally depleted and even depressed. Taking a break from parenting or arranging personal care can help with perspective. Research shows that taking time out for self-care can improve the ability to cope and meet the needs of the family.
Importance of Maternal Mental Health
Maternal mental health recently has come to the forefront with healthcare providers attesting to the stressors on many new mothers. They feel guilty if they return to work, leaving their newborn with a caregiver (or even a family member), yet they sometimes feel shame if they become "just" a stay-at-home mom.
There are societal demands on American women that may trigger these reactions. Most do not have a paid maternity leave. That's at odds with many other developed countries that do promote and assist new mothers with a paid or partially paid maternity leave of absence.
Women who do not attend to their own physical, spiritual and emotional needs may demonstrate symptoms of physical or emotional distress. Signs of this can include stress headaches, abdominal symptoms and difficulty in sleep, concentration or attentiveness.
Women Helping Women — Especially New Moms
So what can we do to assist new mothers, and women in general?
The answers are varied, of course, but some of the key ones are:
Educating young women about their needs
Empowering new mothers with postnatal support
Tapping into mature women's knowledge base
Most women need to find the balance in their lives. For new moms, that can include prenatal classes, new mother support groups and seeking support when needed. Moms can look for local groups, such as South Lake Hospital's Mom's Morning Out group for new moms and newborns up to four months.
Women should continue to pursue their personal interests and seek times when their personal needs can be met. If married or in a relationship, women should continue to have time to contribute to that relationship and encourage it to flourish despite young children.
Many women seek support from friends, co-workers and family members. There's a saying that it takes a village to raise a child, and part of that comes from supporting the mom.
If you are a new mom and need support, asks for it and be specific. "Can you come over for 30 minutes and watch the baby so I can take a shower?" "Can you load the dishwasher while I feed the baby?"
Likewise, if you know a new mom, go beyond offering a general, "let me know if I can help." Instead, be specific with "I'm going to the grocery store this afternoon. What can I pick up for you?" or "Would you like me to take the baby for a walk while you take a nap?"
There is a plethora of advice available through social media, but true encouragement and support are required. To paraphrase a quote, "When women support each other, incredible things happen."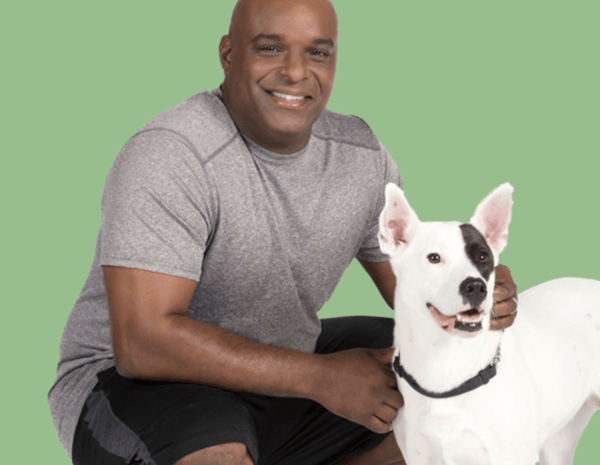 Learn More About Our Services
Orlando Health South Lake Hospital is dedicated to a patient-centered continuum of care that gives peace of mind from diagnosis through recovery.
Learn More