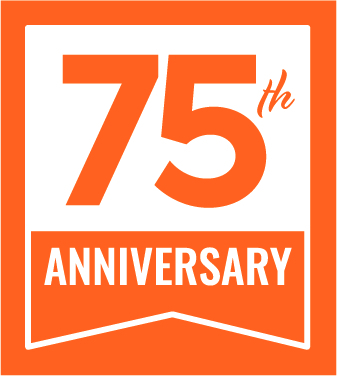 Our History
The foundation's history starts in the past and reaches towards the future.
From even before the first hospital was built in Clermont, the generosity and philanthropy of our community has truly been the driving force for shaping healthcare in south Lake County.
In 1938, the only place to care for the sick in Clermont was one room above City Hall. In that year a group of young women from the area joined together to form the Clermont Welfare League. Their dream was to do something for the benefit of the community and they saw a great need for a hospital or clinic to handle emergencies for the residents of south Lake County.
In 1941, their dream became a reality when the Clermont Welfare Clinic was built. The clinic later evolved into South Lake Memorial Hospital in 1947. Since then, the hospital continued to expand services and opened a 180-acre health, wellness, and education campus in 2001 in Clermont.
Fast forward to today and Orlando Health South Lake Hospital is in the midst of a major expansion, adding a 95-bed patient tower and the renovation and expansion of the women's center.
We arrived to where we are today because of the collective force of individuals who still desire to make a difference in the lives of others and for future generations.
Many individuals, businesses and foundations choose to support the important work of South Lake Hospital and our mission of improving our community's health and wellness by contributing to the South Lake Hospital Foundation.
We invite you to join us and your gift, no matter the size, will help patients today and build a healthier community for the future.